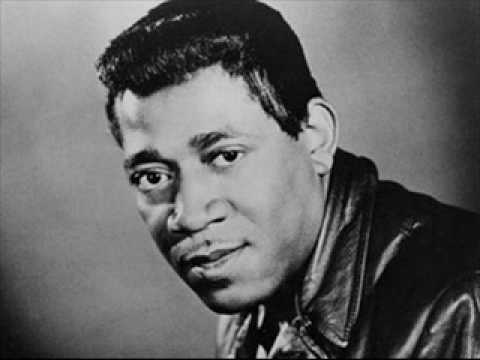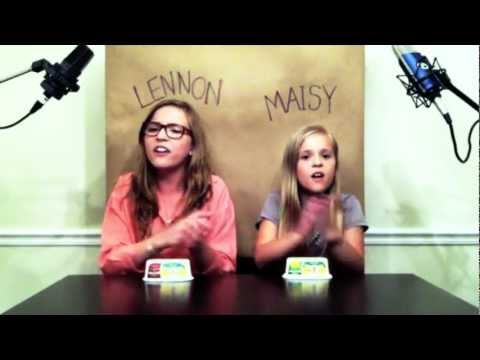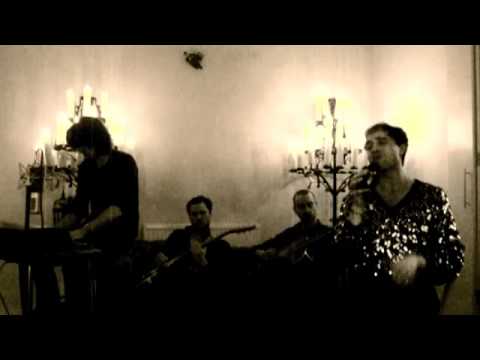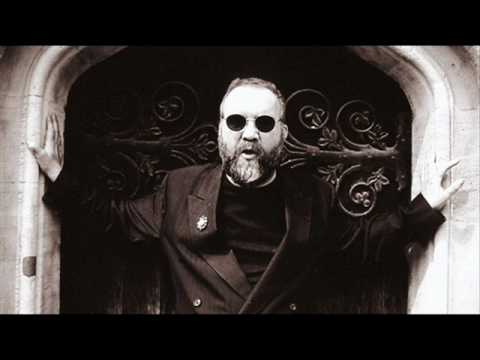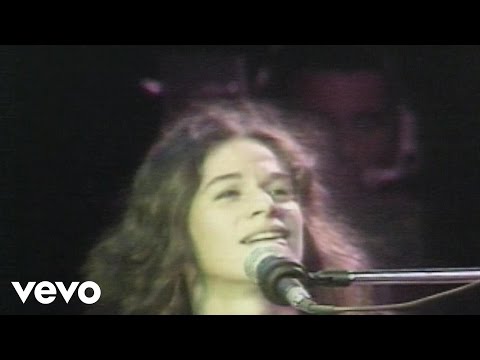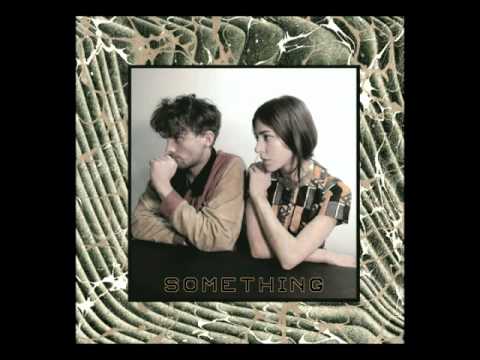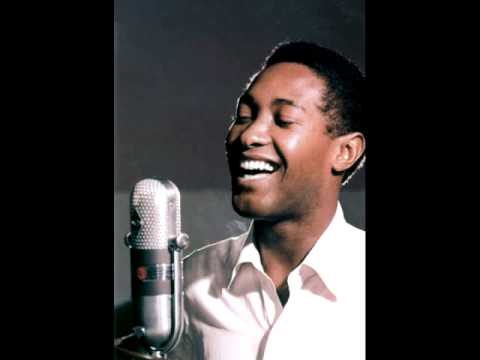 Watch
Here is a little clip of Ali doing a guitar pass  in the studio.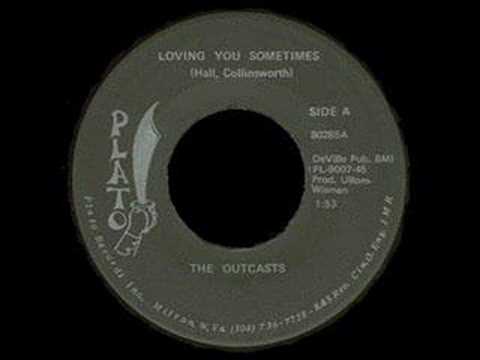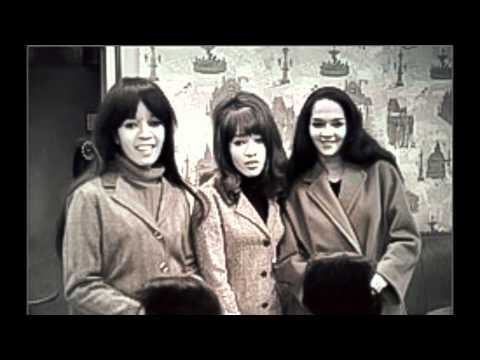 15th March The Lexington
Very pleased to say that we will be headlining The Lexington in London on the 15th of March. More details to follow.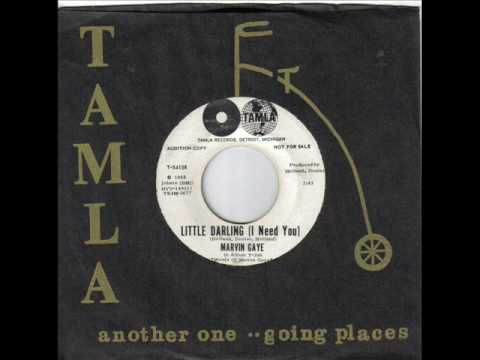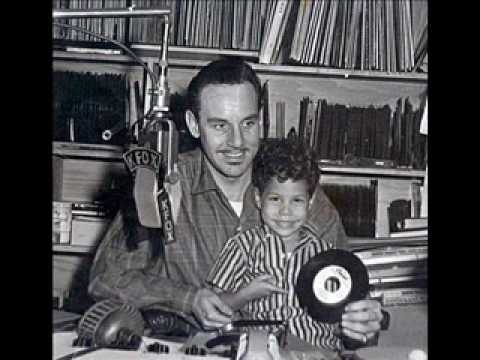 Huffing and puffing on a cigarette he tumbled down next to her in the long grass. He took the last deep drag, felt the butt of the cig concave then flicked it away. He exhaled while leaning back so he ended up lying next to her. The first of the evenings dew was settling between the seeds of the the tall grass and the last summer days scents hung heavy around them like underwater hippos.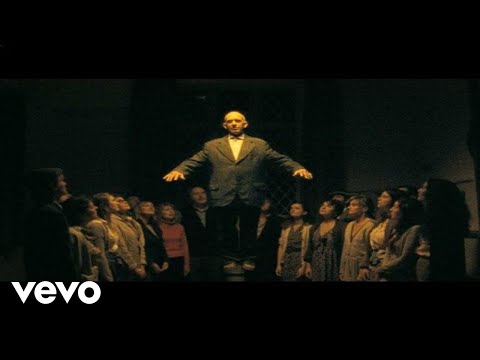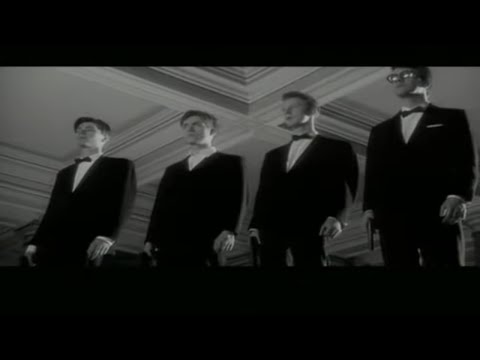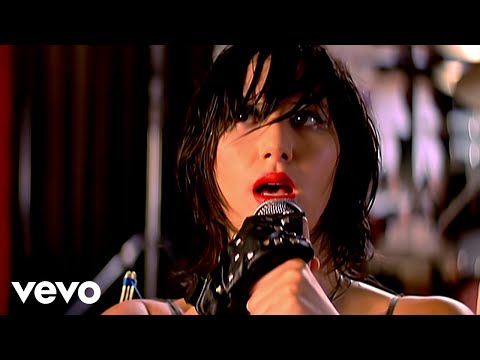 RUNNING
They drove past the abandoned house on the hill that they had both known since childhood. It stood on top of the valley looking out over down towards the sea like a skeleton that had been left behind. The interior walls were now gone as well as the flooring and all stairs and levels. It had stood for so long on its own that grass and wild purple flowers now grew in the main living area. It was...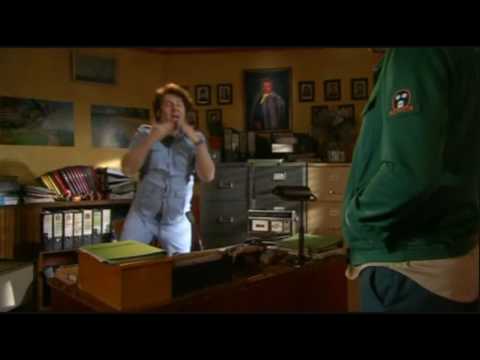 Time To Drive
I guess they had come again. They both got into the car. The car had a lot to say for itself. It was a maroon, or was it just brown, ford cortina. It had small holes in the back on the floor so, if you where sat in the back seats you could watch the road fly by like you where sat on a magic carpet flying at low level. Or if you had a stick to hand you could poke it through one of the holes and...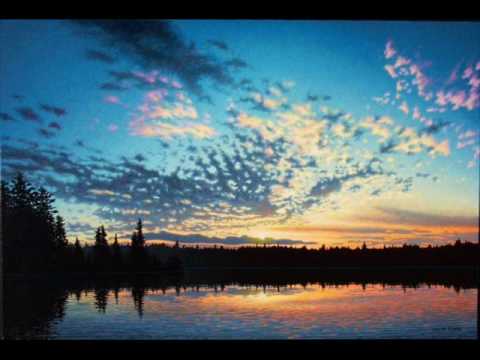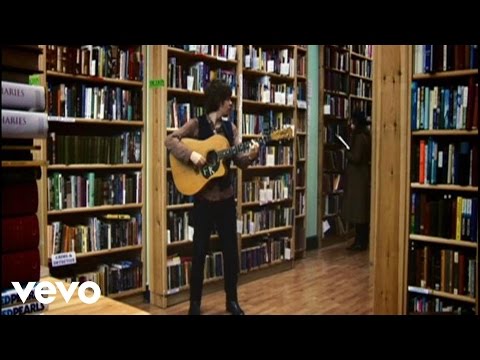 THE CHOIR
The choir was stood in the doorway of their home. The aroma of rum and moths pulsed from the male section with every hallelujah. He slid his hand over the tops of his thighs for his fingers to try and recognize the familiar bump of a pound coin. No bump here. He went back into the kitchen to retrieve a quid or two from the japanese wooden carved box where they kept anything from old bits of weed,...